Back to top
Registration for Spring and Summer Programs at the Mill Valley Community Center Opens Today!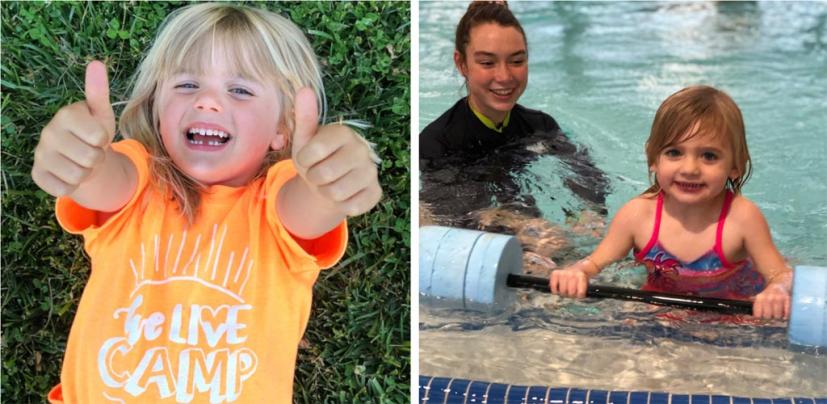 Marin Mommies presents a sponsored shout-out from the Mill Valley Community Center.
It might still be chilly in the morning but summer is right around the corner and registration for spring and summer programs at the Mill Valley Community Center has started! There's fun for the whole family at the Mill Valley Community Center, with programs for all ages, from the smallest crawlers to the seasoned pros. Whether you want to be an Olympic athlete or the next big rock star, Mill Valley Community Center has just the thing for you!
To view all programs, click here. To register online, click here. You can also register in person at the community center, mail in or fax in a registration form. For more information email recreate@cityofmillvalley.org or call (415) 383-1370.
Summer Camps
Check out the wide variety of camp offerings for summer 2019, with amenities including curbside drop off, hot lunch options, extended pre and aftercare, expanded selection of new specialty camps, special events, entertainers and entertainment, and special multi-session and sibling discounts.
Camps include popular Splash Camps for K–5th grade, now all summer long in one week sessions; an array of outstanding specialty arts camps including Camp Creative staffed by the Bay Area's most talented teaching artists; enhanced Teen Road Warriors and a robust expanded Counselors-In-Training for all camp offerings in all age groups all summer long; CAMP PAASS Without Boundaries, an adaptive needs camp has multiple sessions throughout the summer; and the Learn to Swim Program has a variety of swim lessons  for all ages, levels and abilities at the Aquatics and Fitness Center's indoor natatorium.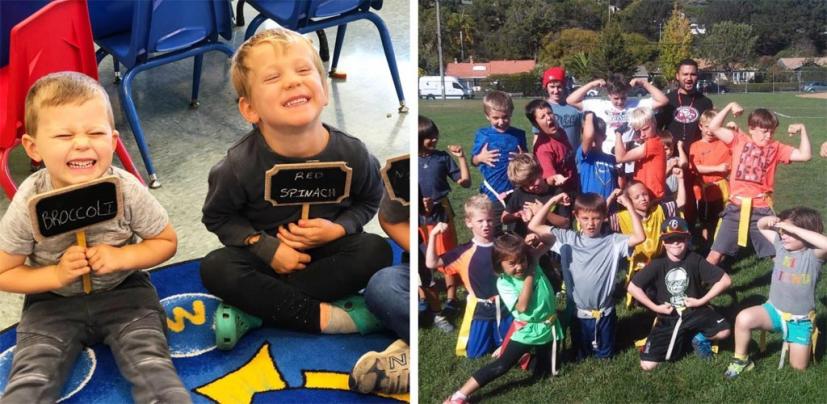 Family Friendly Events this Spring and Summer
Volunteer Day Saturday, April 27, 10 am–2 pm
Sign up for tips & news for Marin families!