Back to top
A Relevant Education in a Nurturing Environment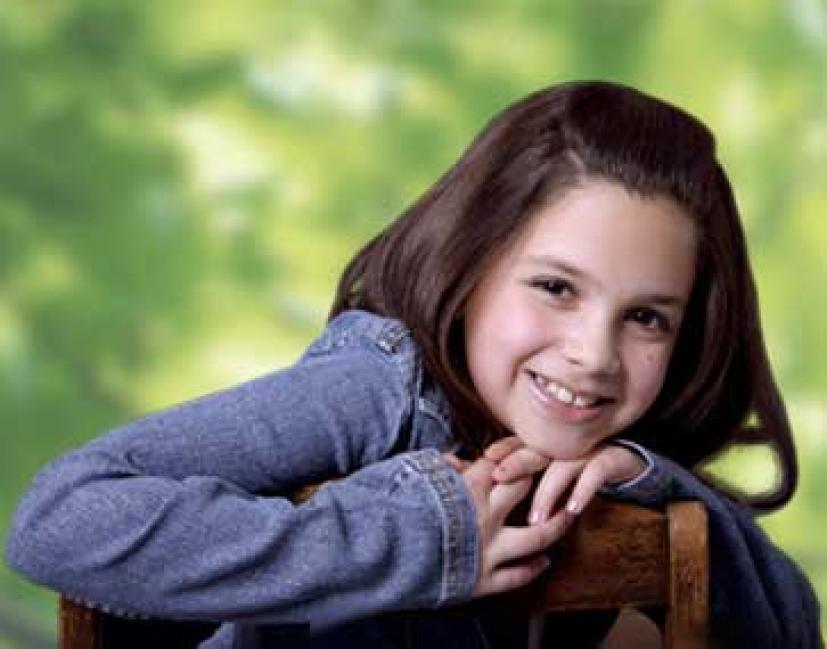 Marin Mommies presents a sponsored article from the Caulbridge School in Fairfax.
Learning is a natural process when you integrate nature, arts, movement, friendship and academics. We believe children learn best with structure, warmth and encouragement. Children do not learn when they feel disengaged, anxious and unsafe, or when the classroom environment is overrun with distraction. Our teachers develop genuine relationships with students because children learn about respect by being respected.
Caulbridge School is committed to courageous learning and positive self-concept along with academic strength. We intentionally focus on courageous learning as a student outcome because the ability to step outside of one's comfort zone relates to success in academics, relationships and life. We believe that in times of increased stress or challenging situations, positive self-concept serves as a source of resiliency and compassion for self and others. By positive self-concept we mean the ability to evaluate oneself in positive and self-affirming ways across situations and contexts, even when falling short of one's expectations or hopes; the ability to demonstrate pro-social behavior, ethical decision-making, and a striving for genuine and caring relationships.
"That's what is so great about what Caulbridge is doing.  Observation skills, courageous learning, and positive self-concept: these are what it takes to show up, understand what is happening, jump in, and start making change for the good of the community.  I think we are a bit ahead of the curve and truly that is what it is to be leading, breaking trail." Peter Poutiatine, a prominent Marin educator and national evaluation consultant. Learn more
Caulbridge Education brings together the latest in neuroscience with a deep understanding of how children learn and grow; balancing current research with collective wisdom. In developing an education to meet a contemporary worldview, we deeply examined both learning and childhood.
Caulbridge School has Three Foundational Principles:
Childhood is a distinct time.
Learning is the foundation for a human being to act and behave in new ways.
Learning is physiological and begins in the body.
Caulbridge Education answers the call of forward thinking families who are dissatisfied with current educational offerings, who sense their children need more than just 'more' information, who want their children to experience a deep satisfaction in life, and who want their children to first know their own hearts and then to venture forth to engage the world with their unique contribution.
More is understood about brain science and child development than ever before. In spite of the extensive research and experience, our current school system remains locked into an outdated education paradigm. It is our mission to provide a relevant education in a nurturing environment and we've started by opening a school right here in Marin.
Schedule a tour call (415 )481-1243 or email admissions@CaulbridgeSchool.org
Open House: August 31, 2016
School year begins: September 7, 2016
Now enrolling