Back to top
Samurai Pumpkin Patch This Saturday, October 20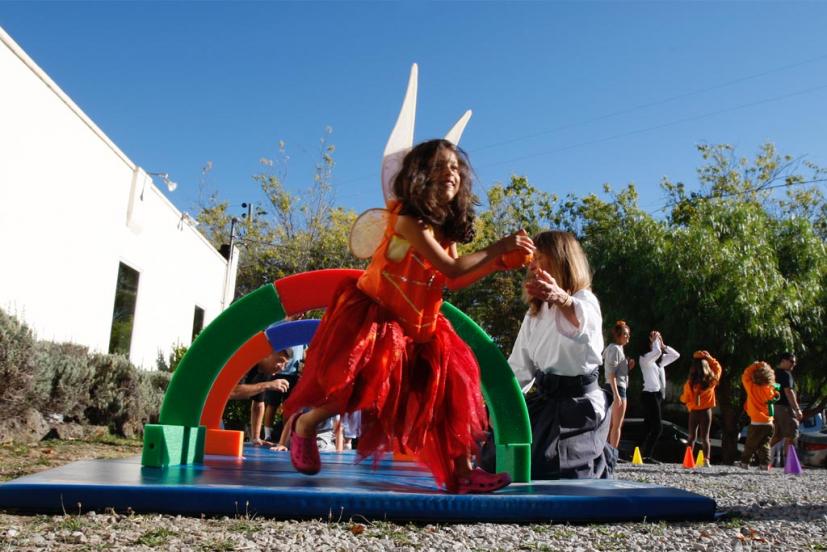 Marin Mommies presents a sponsored shout-out from Aikido Kids of Tamalpais.
The Samurai Pumpkin Patch—rain or shine come have a mighty good time!
Test your sword skills at the Samurai Pumpkin Patch. Split, slice, dice—and get a workout too. Swing a sword and navigate the pumpkin obstacle course at Aikido Kids of Tamalpais' free Samurai Pumpkin Patch, on Saturday October 20 from 10 am to 1 pm or as long as pumpkins last.
All ages welcome; kids get priority! We will be using wooden swords to split various size pumpkins in half. Come raise your energy, broaden your base, and have a good time.
The fun takes place at 142 Redwood Avenue in Corte Madera. For more information, call (415) 264-0157 or visit www.aiki-kids.com/samurai-pumpkin-patch.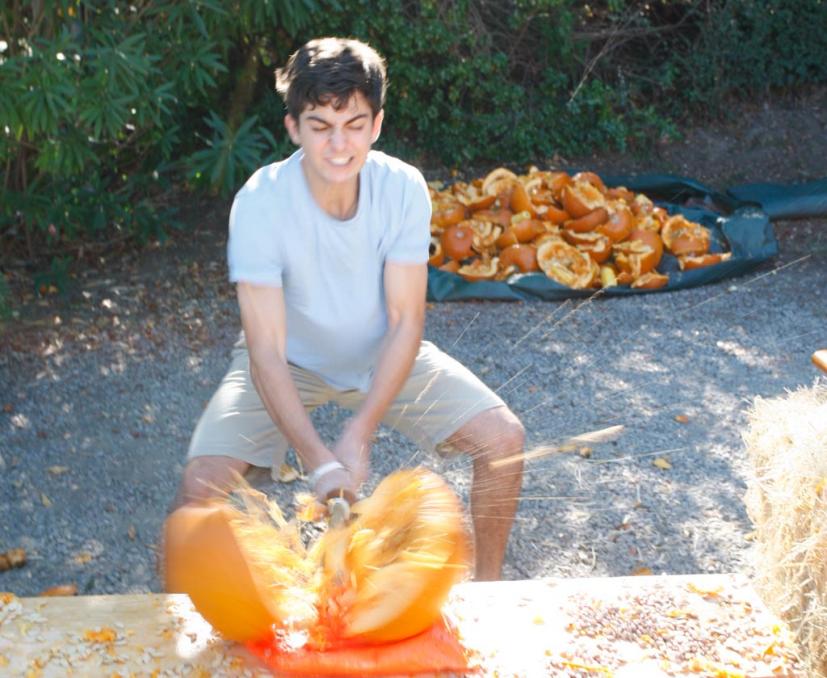 Sign up for tips & news for Marin families!