Back to top
School Is Out! Baseball Is On! Play Ball This Winter Break!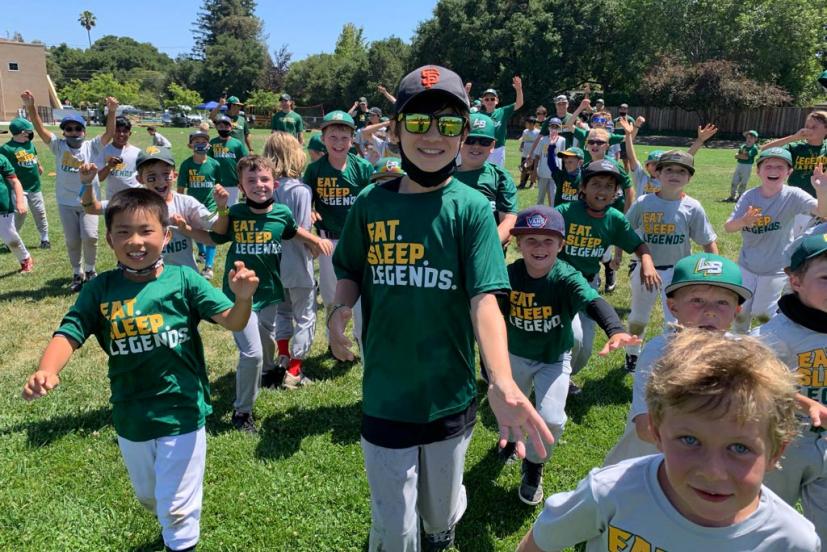 Marin Mommies presents a sponsored shout-out from Legends Baseball Camps.
Are you looking for a fun way to keep your child active during the holidays? The Legends Winter Break and Holiday Camps at Strawberry Rec are the best way to get your child off the couch and onto the diamond. With 6 hours of baseball repetitions and fun, your child will not only be in great shape for Little League evals, they will develop new skills while having an absolute blast! Reserve your spot before it sells out and let's make your holidays Legendary!
Ages: 7–12 All Skill Levels
Dates: December 27–30, January 3–4, Martin Luther King, Jr./Presidents' Day
Location: Strawberry Rec, 118 East Strawberry Drive, Mill Valley, CA 94941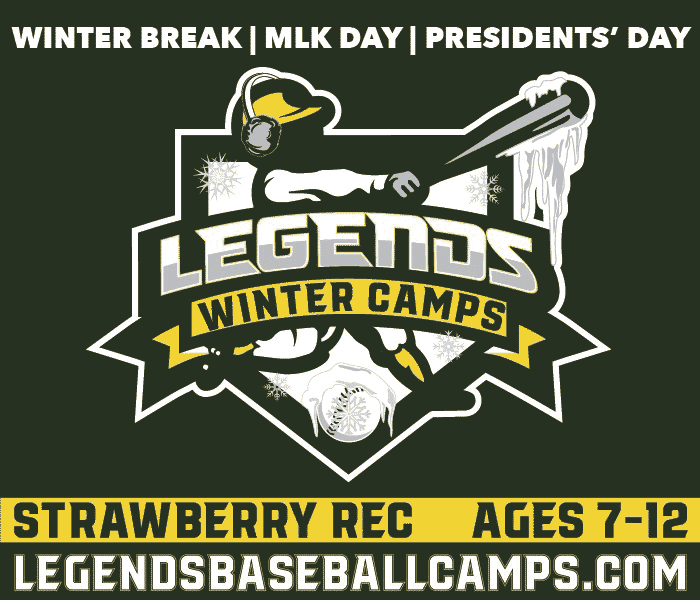 Sign up for tips & news for Marin families!