Back to top
Shopper's Guide to Pesticides on your Fruits and Vegetables 2022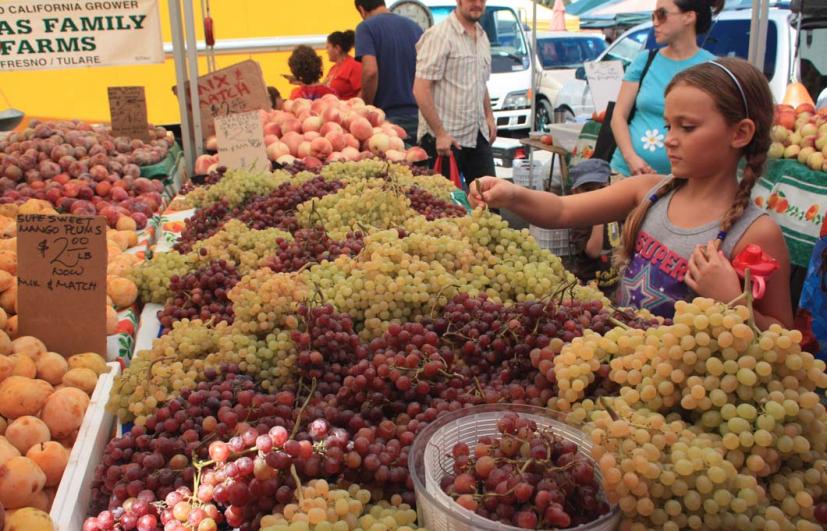 I usually try to buy organic produce for my family because I'm very concerned about the dangers of pesticides used on fruits and vegetables. I recently read an article that discusses the dangers of pesticides and how they can adversely affect people, especially during periods of fetal development and childhood when exposures can have long lasting effects.
The scientists at the Environmental Working Group (EWG) are concerned, too, and they tested for pesticides on fruits and vegetables collected by the U.S. Department of Agriculture and the U.S. Food and Drug Administration. For 2021, the EWG has categorized produce into either the "Dirty Dozen" or the "Clean 15"—the 12 fruits and vegetables (plus two extras) that you should always buy organic and the 15 with the lowest pesticide levels.
Produce with the highest pesticide loads includes family staples like strawberries, spinach; kale, collard and mustard greens; nectarines; apples; grapes; bell and hot peppers; cherries; peaches; pears; celery; and tomatoes. Needless to say, you should always seek out the organic versions of these foods. It's a great argument for knowing where your food comes from and knowing your farmer.
Now, for the good news: crops with the lowest pesticide loads include popular foods like avocados, sweet corn, pineapple, onions, papayas, frozen peas, asparagus, honeydew melon, kiwi, cabbage, mushrooms, canteloupe, mangoes, watermelon, and sweet potatoes. You can feel good about buying these fruits and vegetables in any form.
To read more about this study and the EWG, visit www.ewg.org/foodnews. You can also see what other types of produce made the best and worst lists with their Shopper's Guide to Pesticides.
Sign up for tips & news for Marin families!