Back to top
Shredders Thanksgiving Skate Camp in San Rafael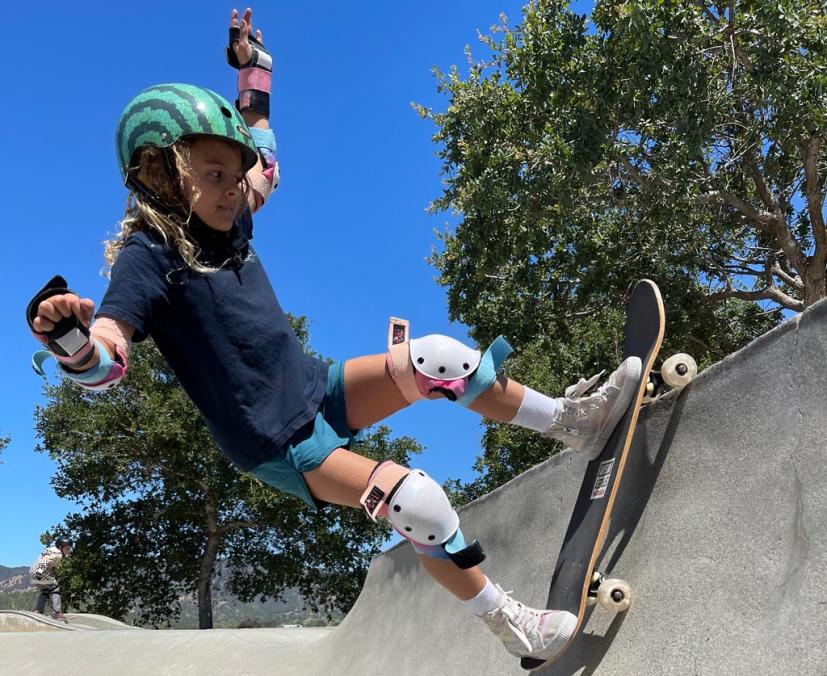 Marin Mommies presents a sponsored shout out from Shredders Skate Camp.
Happy Halloween!
Shredders Skate Camp
is offering a Thanksgiving skateboarding camp session held at McInnis Skatepark from November 21 to 25. 2022 (excludes Thanksgiving day on November 24). We teach skateboarding skills and tricks for kids from 5 to 13 years old while we let off steam and have a blast! We promise that Shredders Skate Camp counselors will be very careful to insure the safety of each camper.  We also have a high ratio of counselors to campers for personal instruction and safety.
Shredders Camp takes place at McInnis Park, 310 Smith Ranch Road, San Rafael 94903. More info: www.shreddersskatecamp.com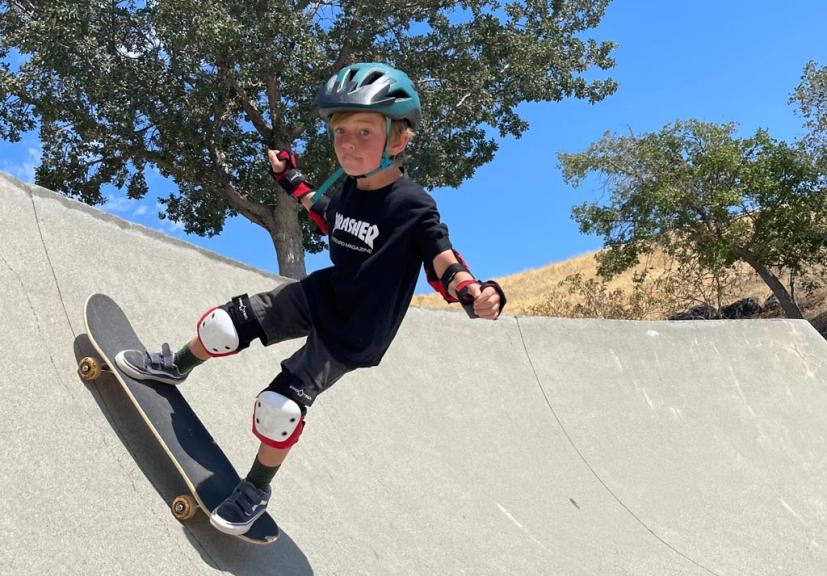 Sign up for tips & news for Marin families!