Back to top
Sports & Splash Summer Camps at the Rolling Hills Club in Novato
Marin Mommies presents a sponsored shout-out from the Rolling Hills Club in Novato.
Chemical Meltdown! Supernova Science! Adventure starts here with these two themed weeks leading our action packed, exciting, STEM-based summer camp we have here at Rolling Hills Sports and Splash Camp, led by a master educator along with her trusted staff of counselors. Our typical day consists of: engaging group games such as dodge ball, statues, and water balloon games on our newly renovated basketball court!
We continue the day with stem-based challenges, activities based on that week's theme, from getting messy with slime, becoming scientists, and exploring dry ice. Our day concludes with everyone's favorite summer activity, water play and or swimming, and ends with a nice cold treat to end a hot summer's day.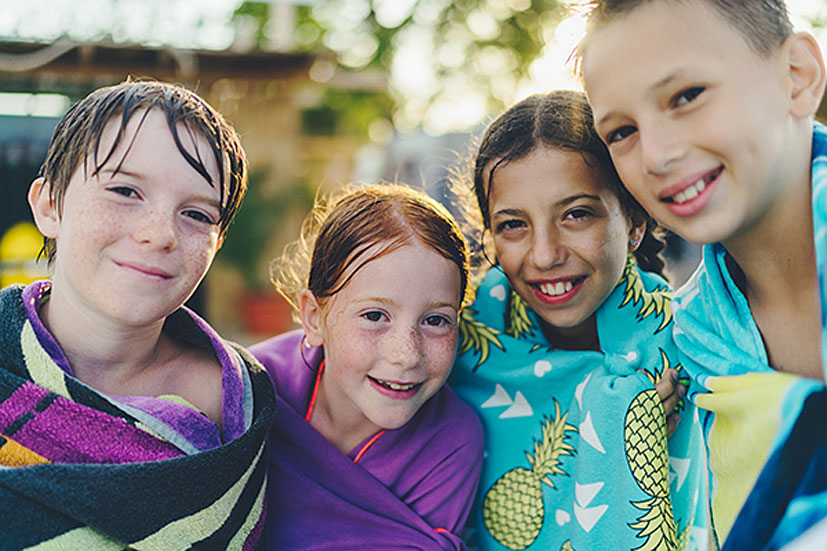 Not a Rolling Hills Club member? No worries! Everyone is welcome to join our summer camp program. We start out children out at 5 years old and go until 10.  At 11, our campers can transition to out CIT program. This program gives your preteen the opportunity to learn valuable leadership skills and have fun in a safe environment as a Counselor in Training with our Sports and Splash Camp. Our CIT program is an excellent opportunity for preteens to learn hands-on job experience and responsibilities, while still operating under the supervision of our camp staff team.
Though depending on COVID regulations, camp will look a little different this year, but it will still be a wonderful and safe experience.  All lessons and activities have been updated to reflect current COVID regulations. We take safety very seriously. 
The Rolling Hills Club is located at 351 San Andreas Drive, Novato 94945. Learn more about all that Rolling Hills Club has to offer this summer at www.rollinghillsclub.com or by calling (415) 897-2185.
Sign up for tips & news for Marin families!