Back to top
Treebath's Outdoor Learning Pods Are Branching Out in the Bay Area!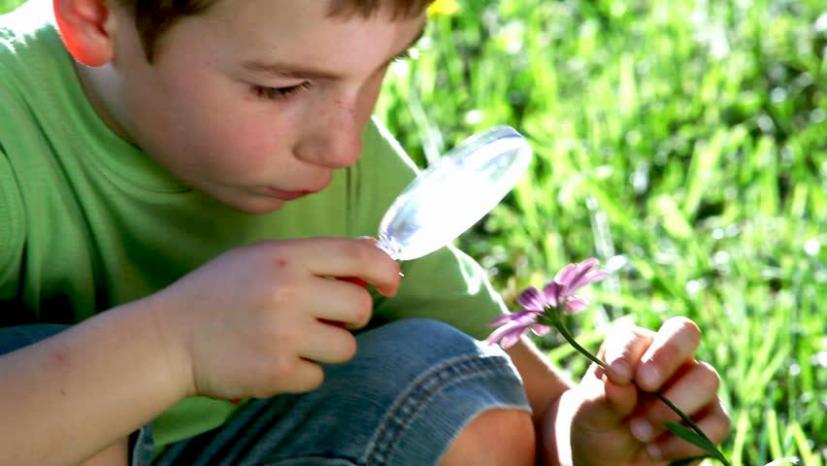 Marin Mommies presents a sponsored article from Treebath, whose Outdoor Learning Pods for kids in pre-K to 2nd grade begins in the Bay Area on August 31.
Treedbath's Outdoor Learning Pods are branching out in the San Francisco area! Treebath was founded in 2017 by a couple with children who were outdoor lovers and were frustrated with the lack of outdoor programming. The idea for this forward-thinking outdoor program was born when they saw the overwhelming positive affects being outdoors had on their children's mental, physical, and emotional wellbeing. For the next two years, they continued to observe the amazing effects being in nature had on the growing number of kids enrolling in their East Coast programs. They realized an outdoor enrichment program was something that could help other parents too.  
Now more than ever, getting outside is necessary for kids' mental health and wellbeing as well as to give them much needed time away from the screens that have become central to remote learning. Treebath has refined its Scandinavian curriculum, which includes active games, cognitive activities, and mindfulness exercises, to be a COVID-safe way for children to play outdoors. Kids are able to enjoy activities entirely outdoors with groups of just 5 children — rain or shine — that foster socialization, curiosity, and respect for the environment.
TreeBath's Outdoor Learning Pods for children ages pre-K to 2nd grade are now officially open in the San Francisco Bay Area. Starting on August 31, pods will run in 2 locations — Joaquin Miller Park in Oakland and Golden Gate Park in San Francisco. Programs run Monday through Friday, 2 hours each day, in 4-week sessions; choose a class time that suits your child's learning schedule: 9:30–11:30 am, 12:30–2:30 pm, or 3:30–5:30 pm. Treebath's  programs are for children from ages pre-K through 2nd grade. Register for Treebath now!
Sign up for tips & news for Marin families!