Back to top
Trial of Labor after Cesarean Section: An Empowering Option for Many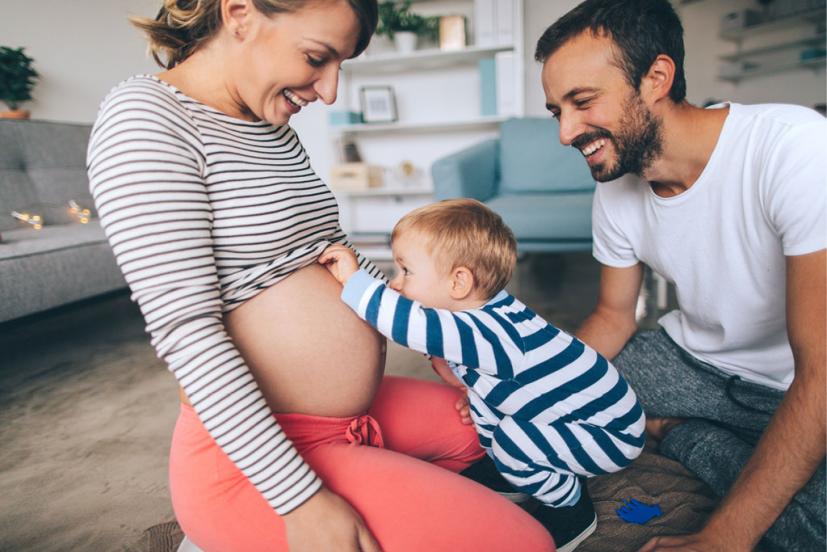 Marin Mommies presents a sponsored article from MarinHealth Medical Center in Greenbrae.
"Once a cesarean, always a cesarean." There was a time when women had no choice but to accept that verdict. Thankfully, times and healthcare have changed and many women are able to deliver vaginally despite a past caesarean. This is called Vaginal Birth After Cesarean, or VBAC. However, there are a couple of important factors to consider:
You're not a candidate for VBAC if you:

Have any condition that would prevent vaginal delivery
Your cesarean was performed using the classic "high vertical" uterine incision
You had a prior uterine rupture, in which the cesarean scar breaks open
You have had certain uterine surgeries, such as fibroid removal  

To attempt a VBAC, you need to labor in a hospital that is equipped to handle emergency C-sections
Here at MarinHealth® Medical Center, we have a high success rate with VBACs. As the only hospital in the North Bay to offer 24/7 physician and Certified Nurse Midwife collaborative care, we support a woman's right to have her baby, her way. We encourage each mom-to-be to fill out a birth preference plan, available on our website, so we can accommodate her desires regarding visitors, pain management, laboring positions and more, and we do our very best to follow it. Our goal is to provide a comfortable and relaxing labor environment in the safety of a modern hospital. 
As the experts in normal birth, our midwives attend most vaginal deliveries. Should the safety of mother or baby become a concern, Maternity always has two dedicated operating rooms and two complete surgical teams available 24/7 for emergency or planned cesareans. We have strict protocols in place for when one of our board-certified OBGYNs needs to be present during a midwife assisted birth.
If it turns out a cesarean is needed, our midwives regularly assist physicians in the operating room to allow for continuity of care. We only perform cesareans, whether planned or unplanned, when medically necessary. MarinHealth Medical Center was named on the California Health and Human Services Agency's (CHHS) Hospital C-Section Honor Roll for its low 2021 rate of just 16 cesarean section deliveries.
Sign up for tips & news for Marin families!