Back to top

About Marin Mommies
Marin Mommies is an online resource and guide for parents, families, and caregivers in Marin County and the San Francisco Bay Area. Our mission is simple: to provide busy parents with ideas for fun and fantastic outings, classes, events, and other things to do with the kids. Whether it's the lowdown on local pumpkin patches and Christmas tree farms, our picks for great stroller hikes in Marin, California family travel destinations, where to play on a rainy day, or fun and healthy recipes to make with the kiddos, there's something here or all families, whether they live in Marin or not!
In addition to our articles, you'll find an online community event calendar, guides to Marin preschools, birthday party venues and entertainers, and local summer camps, as well as an e-mail newsletter that goes out to thousands of opt-in subscribers.
Founded by longtime Marin County residents and parents Pamela and Andrew Fox, Marin Mommies provides readers with unique insights into this place that we and our families call home. We personally experience and try out everything we review, offering our honest opinions and expert advice on activities, outings, and experiences for families in Marin, the Bay Area, and Northern California.
Got a suggestion for something that you'd like us to check out? Please let us know! We're also always on the lookout for great local guest contributors, so if you're interested, please take a look at our editorial guidelines here.
Marin Mommies is PR-friendly—if you'd like to have a product or service reviewed, please contact us. We offer affordable and effective advertising for local businesses and organizations, too. Learn more about our advertising and promotion options here. As an Amazon Associate we earn from qualifying purchases.
Make sure to connect with us on Facebook, Instagram and Twitter.
Meet the Team
Pamela Fox — Owner and Publisher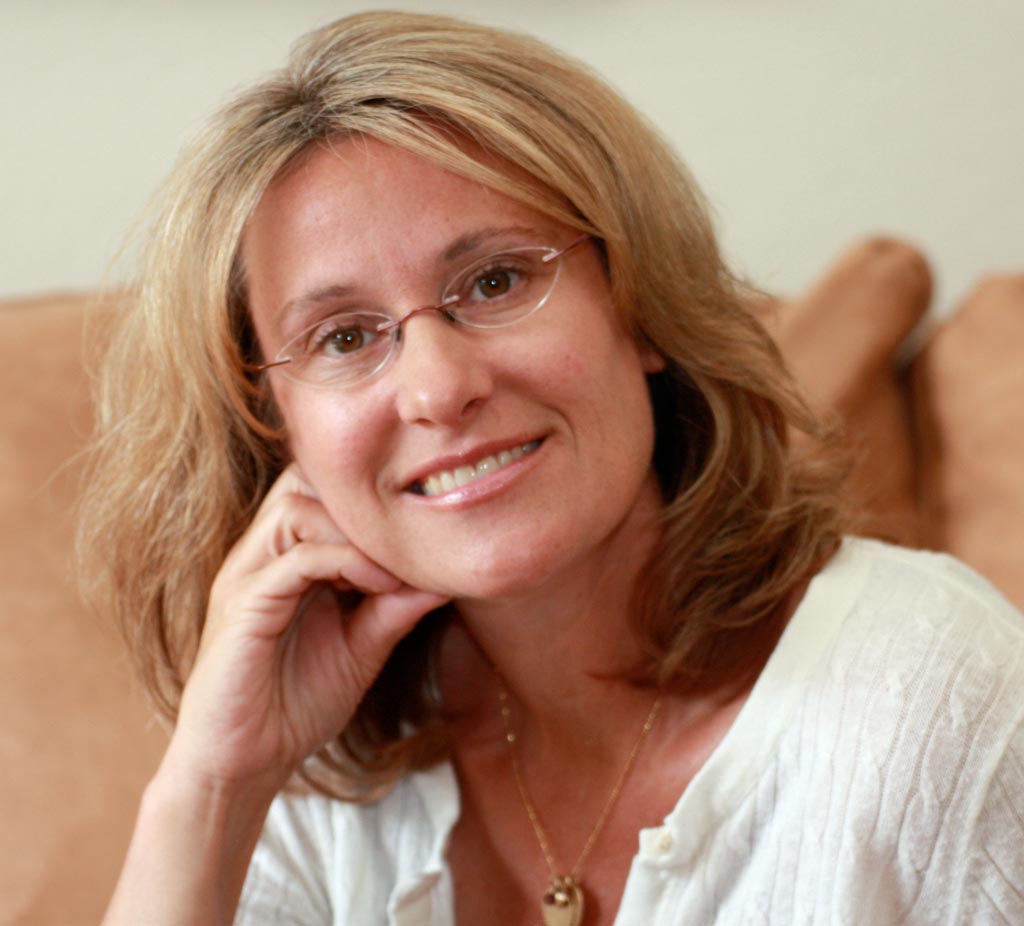 Pamela Fox, founder and publisher, grew up in San Rafael and studied communications at San Francisco State University. She worked in the publishing industry before taking time off to raise her two kids and subsequently create Marin Mommies. When not in front of the computer, she can be found in the kitchen, taking photos, hiking Marin's trails, in the yoga studio, at the pool cheering on the swim team, or volunteering at her children's school.
Connect with Pamela on Linkedin
Andrew Fox — Editor and Technology Director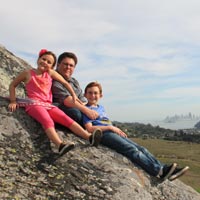 Andrew Fox is a Marin County native whose love of design and technology led him to co-found Marin Mommies with his wife. He's a proud Cal grad who also holds an MA in Museum Studies from San Francisco State, where he also occasionally teaches. His day job is creating websites and online experiences for the Fine Arts Museums of San Francisco. In his spare time enjoys hiking, mountain biking, cooking, studying California history, and spending time with his two amazing kids.
Follow Andrew on Twitter and connect with him on Linkedin.
Trevor Fox — Teen Editor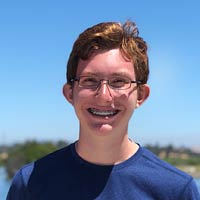 Trevor is a student at San Marin High School studying music and biotechnology STEM. He helps write and research content about events and volunteer opportunities for teens in Marin, and assists with the Marin Mommies social media outreach. He loves playing jazz piano, participating in varsity speech and debate tournaments, collecting vintage vinyl, and volunteering in the community (especially if it involves music), and filmmaking.
Trevor is also the creator the Teotihuacan Minecraft Project at San Francisco's de Young Museum.
Dedication
Marin Mommies is dedicated to our beloved brother, brother-in-law, and uncle Brian Hanson, who passed away unexpectedly in June, 2014. He was a longtime Marin County resident, a dad to three beautiful daughters, and our biggest supporter and fan. He was always encouraging us to make Marin Mommies bigger and better. We miss him tremendously!