Back to top

Food & Cooking
Delicious recipes, family-friendly dining news, local restaurant reviews, and food resources for families in Marin and the San Francisco Bay Area.
Featured Food & Cooking Articles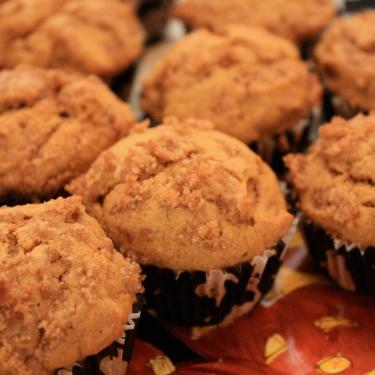 October 4, 2021
These mini pumpkin muffins are delicious, healthy (pumpkins have lots of fiber, beta carotene, and protein), and easy to make.
October 20, 2020
This homemade pumpkin soup is easy to make and delicious. It's fun to serve in a hollowed out sugar pie pumpkin! Get the kids involved to help–it's a fun dinner project.
More Food & Cooking Articles