Back to top

Food & Cooking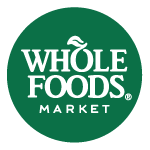 Delicious recipes, family-friendly dining news, local restaurant reviews, and food resources for families in Marin and the San Francisco Bay Area. Sponsored by Whole Foods Market.
Featured Food & Cooking Articles
September 13, 2018
Fresh-baked apple walnut bread is a fall treat, especially when you have plenty of organic apples that you've picked.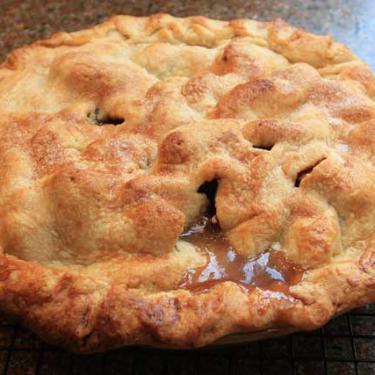 August 7, 2018
After all our apple picking excursions to Chileno Valley Ranch, we decided to make our favorite apple pie. This is my go-to recipe for this treat.
More Food & Cooking Articles