Back to top

Family Travel & Adventures
Looking for family adventure? From exploring the back roads of West Marin and the Wine Country to family road trips throughout California, you'll find great ideas for family travel here.
Featured Family Travel Articles
June 10, 2019
One of our favorite destinations for a quick family getaway is California's Gold Country in the Sierra Foothills.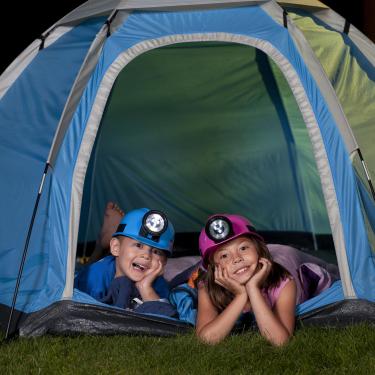 June 2, 2019
It's never too early to get the little ones introduced to camping and the outdoors. We've put together this guide to perfect places for a first-time camping experience with the kiddos.
More Travel Articles
Sign up for tips & news for Marin families!