Back to top
Family Events Calendar
Find the perfect event for your family! Our calendar highlights the best family events, outings, and activities in Marin and the San Francisco Bay Area.
Submit your events to us via our contact form. All event listings are believed accurate at the time of posting, but schedules are subject to change without notice. Please confirm with event organizer before attending.
Cucu's PlayHouse, San Rafael
Join us every week to sing, dance and play while learning/practicing Spanish at Cucu's PlayHouse....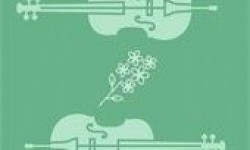 Old Mill Park Outdoor Amphitheater, Mill Valley
Join Librarian Lauren on Wednesdays at 10:15 am at the Amphitheater stage behind the Library,...