Back to top
Art & Writing Challenge 2018
Mt. Diablo Peace & Justice Center at OSLC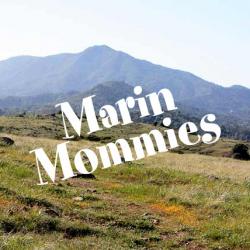 Mt. Diablo Peace & Justice Center's 20th Annual  Dennis Thomas
ART & WRITING CHALLENGE - 2018
Contest open to Middle and High School Students in Contra Costa County
Topic for 2018: "The Next Chapter of the American Dream"
 Cesar Chavez once said, "Our ambitions must be broad enough to include the aspirations and needs of others, for their sakes and for our own." President John F. Kennedy said, "Everywhere immigrants have enriched and strengthened the fabric of American life."
 For hundreds of years America has been built on the dreams and hard work of immigrants. Our country's history is one built by people from all over the world coming here, or brought here, for many reasons. That work continues. What current issues over immigration are affecting you, your family, and/or your community? How have you, your family, or friends been involved in addressing these issues?  In what ways are immigrants helping to write the next chapter of the American Dream?
 Using your unique, artistic voice, create a visual and/or literary interpretation that conveys your response to these thoughts.
Three Categories Available:  
1) Essay - 750 (middle school) or 1,000 (high school) words or less;  
2) Creative Writing - poem, story or play;
3) Art - any medium.
Deadline:  Postmarked or delivered by 5 p.m. Monday, March 26, 2018  
Prizes: From $25 to $500  ~  Awards Dinner Saturday May 12, 2018
CONTEST RULES: http://creatingpeacefulschools.weebly.com