Back to top
Astronomy Viewing Party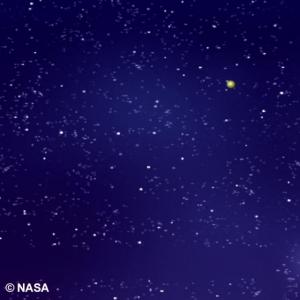 Bring the whole family out for an evening under the stars on Mount Burdell. Bring a blanket to sit on and enjoy the view. The star of the show will be the Perseids Meteor Shower, which are visible between July 17th and August 24th. This year the peak of the meteor shower will fall on the Full Moon, so this may be your best chance to see them.
This event is ideal for all ages. Degree of difficulty: Moderate. Dress in layers and wear sturdy shoes. Don't forget to bring binoculars or a telescope, blankets, water, snacks, and star charts. We'll provide hot chocolate. Friendly dogs are welcome but must be leashed.
High fire danger cancels: Call (415) 473-7191 to get an update on fire danger status and land closures. If a "Red Flag" warning is in effect, all walks and events on Open Space District preserves are cancelled.
Please reserve your spot in advance. Questions or to RSVP: Contact Ranger Mike Warner at MWarner@marincounty.org.