Back to top
Baby Sign Basics Free Class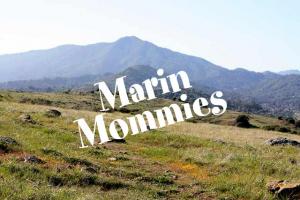 For expectant parents, and families with babies age newborn to 2.
Please no crawlers or toddlers, wee babies in carriers OK.
(This is a lecture, not a play class.)
Come and learn how to use simple sign language to communicate with your pre-verbal or newly-verbal baby.
Babies who use signs to communicate are happy, calm children who speak sooner, read sooner, and potty train sooner than their non-signing peers.
And.... babies LOVE to sign!
Using signs with babies is natural and fun and if you wave "bye bye" to your child, you're actually already doing it.
Please share this event with your mothers clubs and friends.
See you there!
Melissa Ayotte
Licensed Kindermusik Educator &
Baby Sign Language Specialist
Watch Melissa's daughter Bella signing BUBBLES in this Baby Signs video clip (pink shirt, denim jumper at 2:04) https://youtu.be/ms2RqQlrLtw
Sign up for email reminder http://tinyurl.com/jmjlhh4