Back to top
Bay Area Children's Theatre: Pete the Cat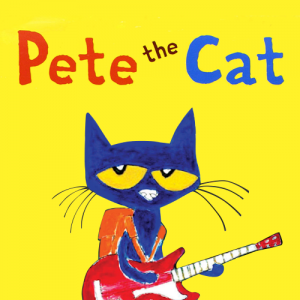 Featuring the coolest cat in town, Bay Area Children's Theatre's Pete the Cat is a hilarious romp based on the popular books by James Dean and Kimberly Dean. Jam out with Pete, his band, and his buddies in this groovy musical adventure!
Parking is available in the garage on Center Street half a block away from the theatre. 
Perfect for ages 3 to 8.
Tickets: $27 adult, $22 child (2–14) and $25 senior. Purchase tickets here.