Back to top
Baywood Forest School Campus Tour-Hike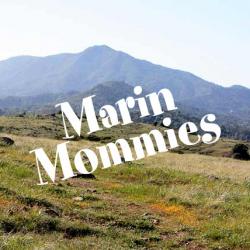 Saturdays, March 24, March 31, 1pm-3pm both days
The BLC Forest School engages learners with direct connections and authentic learning experiences with the world in which we live. Experiential learning curriculum imparts deep meaningful and life long lessons about how individuals can participate as change agents and advocates for our forests and other vulnerable ecosystems.
Baywood Forest School campus includes 90,000 acres of open space in the Regional Park Lands here in East Bay Hills of California. Within this expansive  venue as our campus, students learn about the role of watersheds in the environment and how to protect them. They learn about native plants and invasive species. They learn in-depth about soil and water. Learners see and experience wildlife up close and personal.  Students learn about outdoor survival skills and have a lot of fun.  This program is deeply rich in biology; including biodiversity of plants and animals and ecology, with forays into humanities, personal development, literature and art along the way.
BFS has open enrollment while seats last. Visit us online to learn more and tour our campus.