Back to top
Bean Sprouts Family Days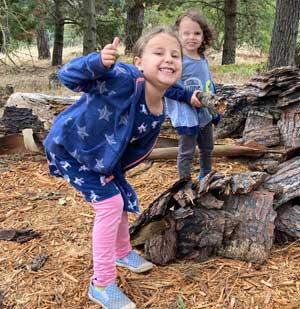 San Francisco Botanical Garden
Golden Gate Park
1199 9th Ave
Great news for Bean Sprouts fans - with COVID restrictions lifting, we invite all families to drop by, no preregistration necessary, and we're bringing back some favorite activities in the Children's Garden!
Our garden helpers are eager to make mulch castles, weed, plant and harvest with you. You can still grab some tools at our welcome station, or bring your own to work and play in the Garden.
 
Dig, water, pick, build, explore and investigate in the Botanical Garden's "yes space" for kids!
Drop in any time, suitable for children of all ages.