Back to top
Celebrate Three King's Day at Peralta Hacienda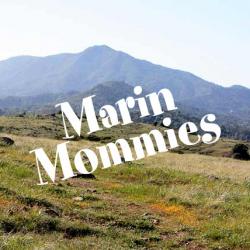 Celebrate Three King's Day at Peralta Hacienda and taste Fruitvale's cultural richness!
Enjoy "Rosca de Reyes" - a special Three King's Day cake, delicious Mexican hot chocolate, and Arts & Crafts for kids!
Free to Attend!
------
Celebre el Dia de Reyes en Hacienda Peralta y pruebe la riqueza cultural de Fruitvale!
Disfruta de "Rosca de Reyes", delicioso chocolate caliente, y Artesanias para ninos!
Gratis para asistir!
Free
Presented by Peralta Hacienda Historical Park