Back to top
Creativity Club: Native Seed Ball
420 Litho Street
Exercise Room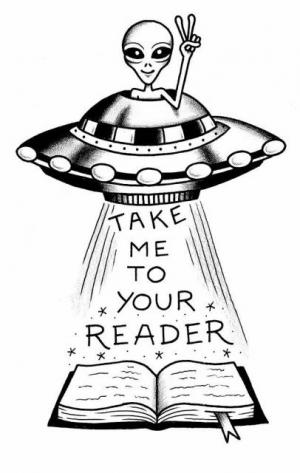 CREATIVITY CLUB in the Exercise Room
Thursdays
3:30 - 4:30 p.m.
For kids 9-11 years old
July 11: Native Seed Ball
Come make a seed ball with native seeds. Have fun and make the world a greener place!
July 18: Marble Maze
Join us to make a maze for marbles from a simple box-top. Your ingenuity will send the marbles zooming, twisting, and turning. Best of all, you'll get to take your maze home.
July 25: Game Day and Pizza Party
The Game Room is all yours, this time with pizza to keep your energy and spirits high.