Back to top
Dorrance Dance, Family Matinee
700 Howard Street (@ Third St)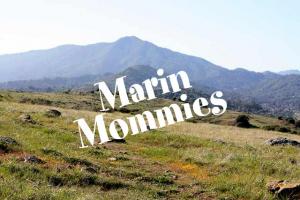 San Francisco Performances' popular Family Matinees bring some of the world's top creators and performers into engaging, entertaining and informative exchanges with younger audiences. Usually about an hour in length, Family Matinees typically feature complete performances with an interactive component-sometimes a Q&A with the artists, sometimes with audience participation-designed to give a deeper glimpse behind and inside what's on stage. Artists are particularly experienced in communicating with young people, inspiring them to learn more about music and dance.
Dorrance Dance is an award-winning tap dance company based out of New York City. The company's work aims to honor tap dance's uniquely beautiful history in a new, dynamic, and compelling context; not by stripping the form of its tradition, but by pushing it-rhythmically, technically, and conceptually. The company's inaugural performance garnered a Bessie Award for "blasting open our notions of tap" and the company continues its passionate commitment to expanding the audience of tap dance, America's original art form.
This family performance is a co-presentation with YBCA.
$15 Children/$25 Adults.
Presented by San Francisco Performances.