Back to top
The Easter Beagle is Coming!
Charles M. Schulz Museum and Research Center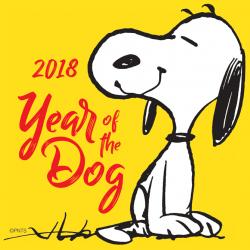 Celebrate the Chinese Year of the Dog with a special Snoopy button, photo ops, and by making an Easter egg pop-up craft in our Education Room all day. Look for special Year of the Dog activities on the third Saturday of every month and collect a different Snoopy button each month!