Back to top
Family Spanish Classes (Ages 4 and under with Parent)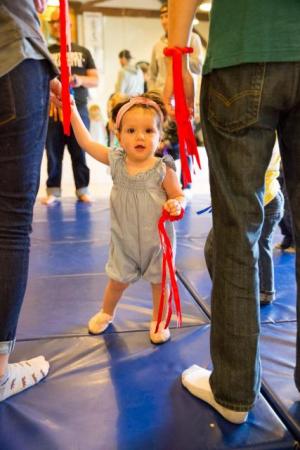 Learning Spanish was never so much fun! Join us for 11 weeks of Family Spanish, each Monday from 9:30pm-10:15am at San Rafael Recreation Center. This class is designed for native as well as non native spanish speaking families. Our 45 minutes of class provides the tools to families to reinforce the language in and outside of the classroom. Music and movement in Spanish is an essential and fun part of each class, combined with other engaging activities like interactive games and storytime. Families will bring home a music cd allowing for the continued extension of your Spanish experience.
This program is provide by Colors of Spanish, however registrations are throught San Rafael Community Center in the language section. 
Colors of Spanish also  provides Family Spanish & Preschool classes in Mill Valley, Tiburon and Petaluma.