Back to top
Free Family Event: If I Were the President with Artist Anna Sergeeva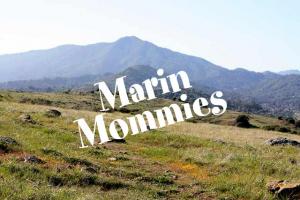 We hear endless opinions about politics from adults, but the voices of our youth are often missing. Let's change that. On Saturday, February 24, if you are under 18 and with a grown-up, you are welcome to drop by The Indie Alley (a new coworking and event space) anytime between 11 am and 1 pm to participate in Anna's year-long project 'If I Were the President'. You'll be invited to write or draw what you would change if you were the President of the United States.
In December 2018, Anna will deliver these messages and all those gathered throughout the course of this project to the White House in the hope of making a strong, poetic statement about a future worth fighting for together.
#ifiwerethepresident
About the artist: Anna Sergeeva is an artist based in San Francisco. Her previous work includes The Compliment Project which spread nearly half a million compliments in eight languages across the world. For Anna, art is a way to bring people closer together and can infuse a little magic into mundane aspects of daily life. Anna is a 2017-2018 Yerba Buena Center for the Arts Fellow in the Public Imagination and her work has been featured in The New York Times, San Francisco Chronicle, ABC News and more.
Looking through her childhood drawings, Anna found a worksheet from when she was seven years old. Prompted by "If I were the President of the United States, I would change...", she wrote, "that every family has a home."
We'll host a Q&A with Anna at 1 pm, immediately following the workshop.