Back to top
Girls Leadership Parent and Daughter Series: Be Who You Are, Say What You Mean (girls 11 – 14 years and their parent)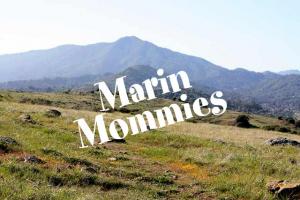 Girls Leadership offers a series of courses for girls and grown-ups to build emotional intelligence. In the upcoming workshops, girl & grown-up pairs will learn about identifying healthy relationships, finding their voices, and communicating more effectively. Girls also develop resilient responses to conflict, drama, challenges, and mistakes. The program is interactive, fun, and enlightening, and it's also a great opportunity to gain insight and spend time with your daughter in a new and different way.
As girls become young adults, the ability to be resilient in the face of challenges, to own mistakes, and to set a strong internal compass for healthy friendships and relationships is critical. In this workshop, pairs will practice skills to build and strengthen their authentic voice. Girls and Grown-ups will have the opportunity to bond and have fun in a safe environment, and develop a common language to face challenges together.
This workshop is for girls 11 – 14 years and their parent.
Four Tuesdays, Feb 26, Mar 5, 12, 19, from 6 – 8pm
Program Summary:
Week One: Dealing with Difficult Friends
Week Two: Emotional Intelligence
Week Three: Making Mistakes & Not So Funny Jokes
Week Four: Four Steps for Healthy Conflict
Price: $305 per Girl & Grown-Up pair.
To register, go to https://girlsleadership.org/programs/parentsplace678/