Back to top
Girls Leadership Parent and Daughter Series: Nine Tools for True Friendship (Girls 7 – 8 Years and Their Parent)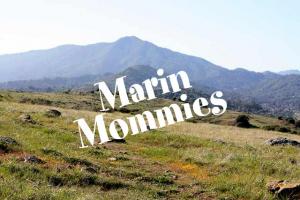 Girls Leadership offers a series of courses for girls and grown-ups to build emotional intelligence. In the upcoming workshops, girl & grown-up pairs will learn about identifying healthy relationships, finding their voices, and communicating more effectively. Girls also develop resilient responses to conflict, drama, challenges, and mistakes. The program is interactive, fun, and enlightening, and it's also a great opportunity to gain insight and spend time with your daughter in a new and different way.
Like any pursuit–soccer, dance, or writing poetry–developing social-emotional intelligence and learning authentic self-expression takes practice.
Through fun and interactive games and discussions girls and grown-ups will learn and practice how to explore and share feelings, communicate authentically, and make healthy relationship choices.
Enroll on Girls Leadership's Web Site!:
https://girlsleadership.org/programs/parentsplace23parti/