Back to top
Girls Leadership Parent & Daughter 4-Week Series: Brave Goals, Balanced Friendships (girls 7 – 9 years and their parent)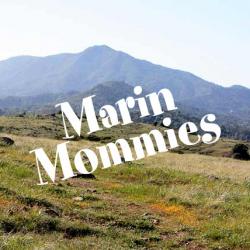 Brave Goals, Balanced Friendships
To be a strong leader in our everyday lives, we need to learn the skills to be true to ourselves and others we care about. In this playful and interactive workshop, girls & grown-ups will discover their authentic selves through games, discussions and role-play. They will leave with concrete tools and shared vocabulary for how to be their own Truest Friend, compromise with and cheer on others, take care of their emotions when things get tough, and step into their brave selves. Week One—True Friendship Inside & Out; Week Two—Self-care and Managing Emotions; Week Three—Conflict and Compromise: Let's Make A Deal!; and Week Four—Building Our Brave Muscles. Dates: Thursdays, Feb. 8, 15 & Mar. 1, 8, 6:00 - 7:30 pm.
This is Part II of our 2nd & 3rd graders series, however it is not a requirement to have taken Part I first.
$220 per adult/girl pair for the four-week series.
This is not a free workshop! In order to complete you need to register on the GLI website. You will be redirected there after submitting your information via this page or by clicking here.
Register now, as this class fills early.
Register here:
https://www.eventbrite.com/e/girls-leadership-parent-daughter-4-week-ser...