Back to top
Gold: The Midas Musical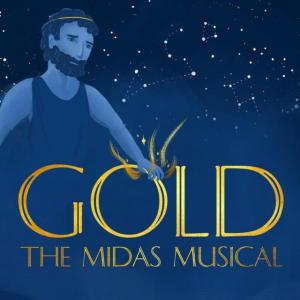 Motherless Princess Lydia yearns for her father's love, but King Midas grows meaner, more distant, and greedier by the day. A modern musical re-telling of the Greek legend of King Midas who learns a valuable lesson about family when the gods grant him the power to turn everything into gold.
Recommended for ages 8 and up.
Tickets: $28 adults, $42 child (2–14 years), $26 seniors. Purchase tickets here.