Back to top
Herbs for Healthy Kids
Address provided upon registration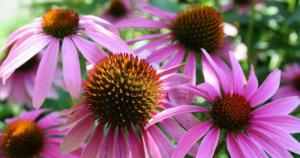 This is a class for parents who want to use natural sources to keep their kids healthy. Learn what's safe and what really works as effective natural medicines for children. Keep your kids healthy with preventative herbs that lead to fewer antibiotics, fewer visits to the doctor and happier families.
It's a great class for for midwives, doulas, and others who work with pregnancy, birth and babies too!
Participants will go home with a physical copy of my 10 page e-book on Herbs for Kids!
http://blessingwayherbals.com/event-items/herbs-for-healthy-kids/