Back to top
Holiday Card Creating for Homebound Older Adults Workshop
Whistlestop's Active Aging Center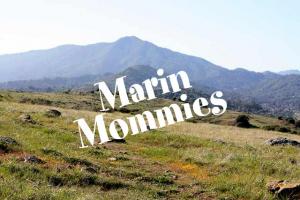 Kids of all ages, join us in creating non-denominational holiday cards for Whistlestop's homebound Meals on Wheels and Nourish clients. 
Can you believe we deliver over 1,200 holiday cards every year to these clients, thanks to people like you.
We have all of the supplies, you supply the creativity. 
After you create holiday cards, purchase lunch in our Jackson Cafe.
Can't make it to the workshop? Gather friends and family to create nondenomiational cards, place them in unsealed envelopes, address the envelopes to Dear Neighbor/Friend and drop cards off by Monday, December 3 at Whistlestop, 930 Tamalpais Ave., San Rafael
Questions or want to enroll in the workshop, please email programs@whistlestop.org or call 415-456-9062 X102