Back to top
Holiday Cookie Swap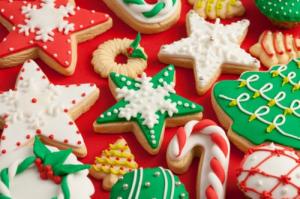 Sausalito Library–Game Room
Sausalito Library Presents the 2nd Annual Great Holiday Cookie Swap!
We'll provide the tea and cocoa, you provide the cookies.
Guidelines:
Cookies should be homemade
Bring the recipe and the list of ingredients
Bring your own plates
No need to signup ahead of time
Eat at your own risk!
This is a swap, so if you want to take some cookies, you've got to bring some cookies!