Back to top
InterMusic SF Presents: SF Music Day 2019
War Memorial Veterans Building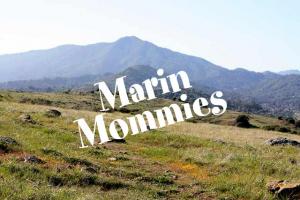 Experience the vitality of Bay Area music making in all its forms at SF Music Day, the Bay Area's free daylong music festival in downtown San Francisco, presented by InterMusic SF. From chamber music to jazz, contemporary works to global traditions-the 12th annual SF Music Day brings together virtuoso musicians from across the Bay, with musical sounds that span continents and centuries. Come for the artists you know and love, and stay to discover new talents, enjoy unique takes on familiar repertoire, and celebrate the wealth of creativity from the world-class composers, instrumentalists, and ensemble leaders in our region.
This year's all-day festival features 30 diverse ensembles performing short sets on four stages in the ornate War Memorial Veterans Building in downtown San Francisco. The 2019 edition's theme, "Rebels and Renegades" invites each group to highlight musical innovators and visionaries in their repertoire-from any era or genre. Enjoy refreshments from local food truck vendors parked outside the hall, and sample a stunning range of music throughout the day in a casual, family-friendly environment. SF Music Day is presented annually by InterMusic SF, supporting the Bay Area music community since 1998.
Free
Presented by InterMusic SF.