Back to top
JAMboodas Online Classes with Charity and the JAMband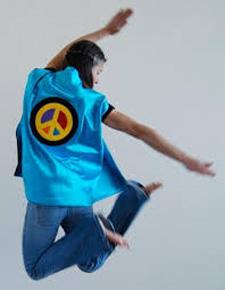 Join me on Zoom for an hour of music, movement and mindfulness in virtual community! We'll sing, dance, breathe, stretch, laugh, connect, engage, and experience joy together!
Ages: Best for ages 0-9.
Days/times: M/W/F 10 am
I'm offering these classes on a donation basis. Give what feels comfortable to you. For reference, my in-person drop-in classes are $26 ($39 for double-sibling families). Anything is appreciated! Donate via these links: Paypal or Venmo.
Register online here! (You'll also need to download the free Zoom software if you don't already have it - do that here).