Back to top
Kid-Friendly Art Reception-Vibrant Abstracts by Tachina Rudman-Young
1286 Sanchez Street Suite A (at 26th Street)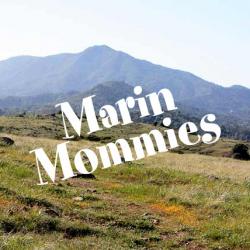 Enjoy a fun, free event viewing the colorful, vibrant artwork of local painter, Tachina Rudman-Young. Uplift your spirits, as you and your family connect with her joyful creativity.
Kid's Creativity Table
SF-Based Abstract Painter, Rudman-Young, uses rich colors and an intuitive approach to create vibrant works. Drawing inspiration from nature, and informed by her background in ceramics, she infuses her canvases with super pumped-up, saturated color, over layers of interesting textural background. Anything from broken forks, bubble wrap, pencil shavings, to old toothbrushes might find their way onto her canvases.
This event is FREE and open to the public. KID-Freindly and Open to all ages.
Wheel Chair Accessible.
Learn About Whole Family MD
URGENT AND COMPLEX ISSUES
While we specialize in preventative medicine and supporting your body's natural ability to heal, we are equally proficient in treating urgent and complex issues. We use an integrative approach, blending Western medicine with other evidence-based healing traditions, to minimize side effects while optimizing your health. We constantly look at your unique needs when creating a plan whether this means addressing genetic issues that influence your health or offering convenient back-to-back visits for family members.