Back to top
Kids Music Festival at the Golden Gate Bandshell
Golden Gate Park Bandshell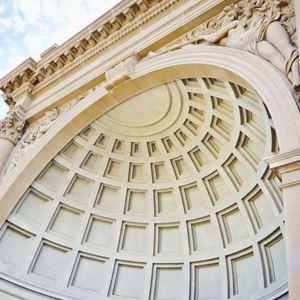 San Francisco Parks Alliance Presents: Golden Gate Park Bandshell Kids Festival 2021
Join us for an afternoon of family entertainment, outdoors and for free. Event runs from noon-4pm. Bring a picnic and stay awhile!
Schedule:
Admission: Free and open to the public
San Francisco is home to one of the most diverse and culturally rich populations in the world. Saturday "Cultural and Community" shows will feature a wide pallet of performances spanning from Children's Music to Dance and Drum Showcases, String Ensembles to Big Bands. Developed originally as part of the Golden Gate Park 150th Anniversary Celebration, and produced by the San Francisco Parks Alliance, these events will showcase many wonderful and diverse music and performances. The events will happen between noon and 4 pm on select Saturdays between now and December. The Kids Festival on September 11 is designed especially for children and families.