Back to top
Kid's Open House - Mentoring Program
Miller-Knox Regional Shoreline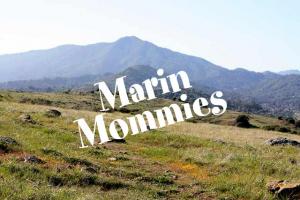 Stepping Stones Project creates a much-needed support system for middle school youth and their families as they go through the universal transformation that is "Coming of Age." We provide opportunities to more deeply explore this important time through our fun and meaningful program. Learn about the Stepping Stones program and how we support youth through interactive presentations by members of the SSP community and experts in the field of youth development. Experience our philosophy and the tools of connection and communication we use in the groups! 
Rising 6th, 7th, and 8th graders and their parents are invited to come and experience a mini daylong with separate programming for both parents and youth. Participants will play games, engage in the Practice of Council, and spend time in the natural areas throughout the park.
Please RSVP at www.steppingstonesproject.org for specific location information.