Back to top
Kids' PJ Party with Gianna Marino!
2419 Larkspur Landing Circle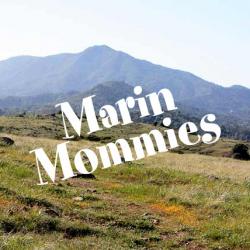 Pull on your PJs and bring your teddy bear (or your favorite horse toy) to the bookstore! Author/illustrator Gianna Marino will be here to read you a bedtime story from her new picture book If I Had a Horse. Get cozy, listen to a story or two, have some milk and cookies and get your books signed, then head home to bed. Free.