Back to top
Kwanzaa, 2018: Uniting to Heal our Family, Community & Nation
African American Arts & Culture Complex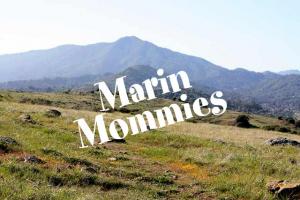 December 26, 2018 to January 1, 2019 at various times and venues
The Village Project and Community Partners will present their 13th annual Kwanzaa celebrations throughout San Francisco, with seven days of community events, starting on Dec. 26th through January 1st.  Striving to unite and strengthen our family, community and nation, we will celebrate each of the seven principles of Kwanzaa (the Nguzo Saba).  There will be 17 free events in 9 different neighborhoods. We are excited to add the Dr. George Davis Senior Center and the Visitation Valley branch of the San Francisco Public Library to this year's schedule. Each hosting organization will present exciting and enriching cultural programs, intended to both entertain and engage the entire family.  A spiritual ceremony - pouring of libations and honoring of ancestors- will start each program and will be followed by a feast, live entertainment and the lighting of one of the seven candles of the Kinara.  This year's celebration will start at City Hall on Dec. 26th at 12 Noon, with Umoja (Unity) and end at St. Cyprian's Episcopal Church on Jan. 1st at 6 pm with the lighting of the final candle, Imani (faith).
ALL EVENTS ARE FREE & OPEN TO THE COMMUNITY  
www.kwanzaasanfrancisco.com
www.thevillageprojectsf.org
http://www.youtube.com/user/fillmovillageproject
https://www.youtube.com/watch?v=laEn9hDgzx4
Free
Presented by The Village Project.