Back to top
The Lark Drive-In - Encanto
The Village At Corte Madera
North Parking Lot
1557 Redwood Hwy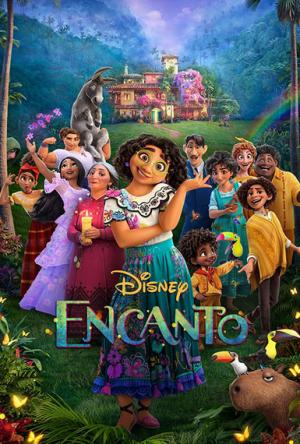 Get ready for drive-in movie fun as the Lark Drive-in returns for 2022! Enjoy entertaining family film programming for all ages in a safe environment.
Gates open one hour prior to show time. Tickets cost $30 per car; $17 per individual. Reserve in advance.
The Madrigals are an extraordinary family who live hidden in the mountains of Colombia in a charmed place called the Encanto. The magic of the Encanto has blessed every child in the family with a unique gift — every child except Mirabel. However, she soon may be the Madrigals last hope when she discovers that the magic surrounding the Encanto is now in danger.