Back to top
Little Tree Art Class-Adult and Me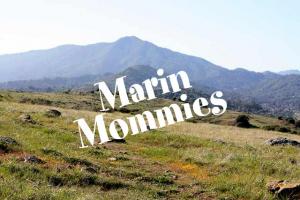 This Studio art class is designed for a Little Artist ages 8-18yrs and an Adult to collaborate and create a piece together! 
Held only once a month, sometimes with special events in mind; Mothers Day, Fathers Day, and Grandparents Day. Classes found on our Registration page under "Drop in classes"
Today you and your child will learn needle felting and each make an animal of choice.  
Saturday September 14th 10am-11:30am ages 8+ with adult