Back to top
Little Tree Art Studios -Movie Night-Honey I Shrunk the Kids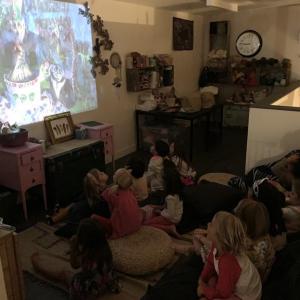 Come drop off your Little Artist for our Movie and Craft Night Friday MArch 27th 6-9pm.
We will have a small craft, watch the Disney Movie Honey I Shrunk the Kids and eat Stephano's pizza and pop fresh popcorn! 
Little Artists will make a Louise Nevleson Recycled Insect or Animal Sculpture with recycled bits and bobs which will then be spray painted one solid color of choice. 
You can plan an early night out on the town, take a yoga class or go see a movie.