Back to top
Marin Arts & Crafts Show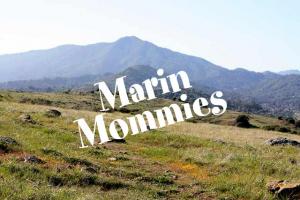 Marin Arts & Crafts Show returns to the Marin Center on Feb 28-Mar 1. For 3 days, Friday through Sunday, the Center will become an Arts & Crafts Market, with its gathering of artists and
artisans displaying 25,000 sq ft of decorative arts that are both beautiful and useful.
The show aspires to offer an imaginative range of handcraft design --from splendid jewelry pieces to beautiful housewares, handcrafted by independent artisans and studio artists, utilizing sustainable materials.
Each exhibitor --jewelry maker, designer, woodworker, ceramist --is juried on the originality and handcraft authenticity of their work. Many have spent forty years reviving lost styles, using traditional hand tools and techniques, learning to restore intricate detail and natural color to daily life.
Show goers will discover a wide range of artistic creations, including original art jewelry, interior decor, fine art, sculpture, ceramic design, handwoven textiles,  handmade clothing, objets d'art, photography, paper arts, specialty foods, antiquities, woodwork, glass art, natural-dyed silk, and remarkable accessories.
The show also offers unusual items that possess dimensions of symbolic design associated with shamanism, mythology, chivalry, tribal and ethnic art, such as hand-loomed tapestries, woodblock fabrics, wearable art, Venetian masks, sculptural garden items, candles, gourd art, painted tiles, recovered wood and iron, vintage jewelry and clothing, artifacts, art nouveau pieces, vintage signs, collectible glass, ethnographic pieces, and nomadic costuming.