Back to top
Mom & Baby Yoga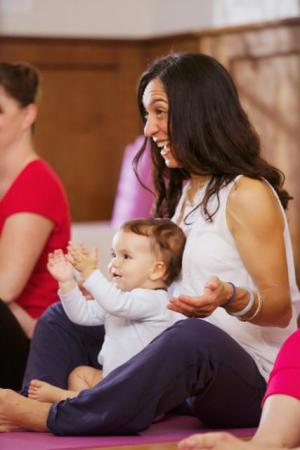 Pomegranate Prenatal Yoga & Parent Center
Enjoy your baby, reconnect with your body, and meet other new moms in our postnatal mama & baby yoga class. Class is most successful with pre-crawling babies but all are welcome to try out a class and discuss exceptions with the instructor. We want mamas to be able to get out of the house, meet other moms, and enjoy the support and exercise of a yoga class.
Class is every Tuesday at 11:00am at Pomegranate Prenatal Yoga & Parent Center in downtown San Anselmo.
Drop-in classes are $23 each or purchase a 5-pack for $95.
Link to Class Schedule: