Back to top
Munckhin and Me (up to 7 yrs)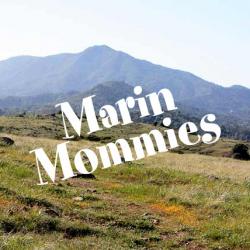 Hours: Tuesdays & Fridays – 11:00 am – 1:00 pm.

Cost: $15.

2 hours of jump time for parent & child.

7 years of age & younger, additional child $3.

Free cup of coffee, block stacking, coloring table.

This offer cannot be combined with any other offers, promotions or discounts.
Offer is not available on holidays.