Back to top
One Tam Day Fungus BioBlitz: Late Winter Edition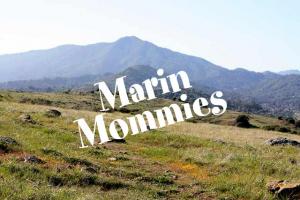 Saturday, January 26, 10:00 – 4:00 pm
Join One Tam at Roy's Redwoods as we try to identify and document every fungus species we see! Hone your naturalist skills, learn to use the iNaturalist app, and become our scientific collaborator for a day! 
RSVP's are required for this event. No experience necessary, training and guidance will be provided. All ages are welcome. Register here: www.onetam.org/calendar
All ages are welcome. Participants under age 16 will need a parent or guardian present, or contact us for an advance consent form. The event will take place in light and moderate rain. Very heavy rain may cancel the event.