Back to top
Online Dance Party with Musical Robot!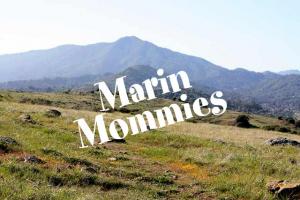 Larkspur Library online event
Join the Larkspur Library for our first Summer Reading event online with the Musical Robot! Start your summer off right with Musical Robot! Musical Robot is a ukelele and drum combo that gets kids up and moving. This dynamic duo combines storytelling, songs, and out-of-this-world dance moves. They are high-energy and programmed for fun! Please pre-register through our calendar at larkspurlibrary.org. This event will also be recorded for later viewing on our Youtube channel.