Back to top
Parenting Workshop: Setting up Routines your Child can follow - Christina Rochelle, from Little Sprigs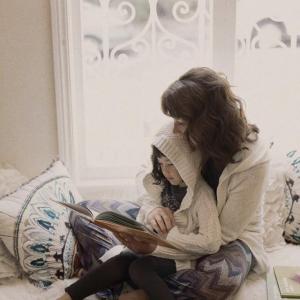 Christina, from Little Sprigs about Early childhood Communication and Mindfulness
We feel so honored and grateful for being able to host Christina Rochelle, from Little Sprigs for a series of talks during the Summer about early childhood communication and mindfulness. We hope you are able to join us and take advantage of this amazing opportunity!
During these talks, Christina will offer you helpful information and advice on a specific topic related to early childhood communication and mindfulness each week. But most importantly, she will focus a lot of attention on you, the parent, your specific challenges and goals for your family.
Setting up Routines your Child can follow  
We all want our children to listen to us. Preferably the first time:) 
Once we learn what young children really need to move through the day with joy and ease, a whole new world can open up.
We will discuss the rhythm of the young child's body and what they truly need in regards to sleep, eating, play, etc, and what it means to design a "breathing rhythm". 
We will explore why transitions are so challenging and Christina will offer you some fun ways to move through them. So many wonderful shifts happen when we begin to become aware of how we are doing something instead of just what we are doing.
Advance registration is required. Please visit our Website to Learn more and register
Price
One parent $35
Both parents $59
Upcoming Workshops - Dates to be announced (please send us an email if you would us to keep you updated)
How to prepare your child for Preschool 
Parenting Without Punishment
How to prepare your first born child for your Second child's arrival