Back to top
In Person Homeschool Art Class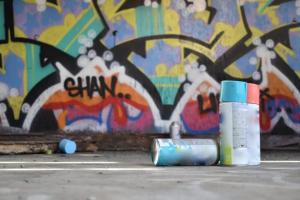 Welcome families! Your class is set to renew weekly, you have the freedom to stop your automatic enrollment at any time, but please do so 5 days prior to the upcoming week, we do not have the authority to cancel your auto payment.
For your safety and the safety of our staff, we have implemented the following guidelines:
Enhanced and more frequent cleaning – Sanitizing of all furniture, high touch surfaces, and materials between each class
individual work stations and materials (siblings will work at the same table)
All staff and students required to have their temperature taken on arrival at the studio
Each pod day families are required to fill out a release form to ensure that everyone in their home is healthy
Pod Details:
Pods will contain a maximum of 12 students to ensure social distancing in the studio.
All workstations in excess of 6 feet apart
All students and instructors to wear masks
Enrollment will be in 1-week blocks, renewing each week through subscription
Class length of 2 hours
A visual art form that combines a variety of media in a single artwork. In this class, we will work with a variety of mediums, materials, applications, and techniques. Our teaching philosophy will share our passion for open-ended process art-making while also able to share knowledge of art education, resulting in artwork that is as individual as the individual. Explore sketching, drawing, painting, collage, assemblage, gelatin printmaking, screenprinting, batik, ceramics, and more in a relaxed self-paced, and safe environment.