Back to top
Power of Positive Parenting—Triple P Workshop (Birth – 11 years)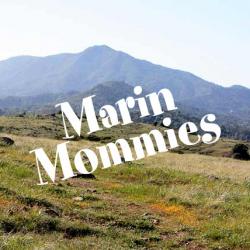 Children of all ages need a safe, secure, and loving environment to do well. Positive parenting is an effective approach to raising children that emphasizes the positive. It involves creating a family environment that is loving, supportive, and predictable. This is important in raising healthy, well-adjusted children who have the skills and confidence they need to succeed at school and in their relationships with others.
Positive parenting reduces the stress of parenting and makes parenting more rewarding and enjoyable. Triple P is one of the few parenting programs in the world that's been scientifically proven to work. For more than 30 years, Triple P has helped hundreds of thousands of families deal with issues ranging from temper tantrums to disobedience, bedtime dramas to homework battles, dawdling to interrupting. Triple P suggests simple routines and small changes that can make a big difference to your family. With Bonnie Romanow, BA, Childhood Development Specialist.
Register here:
https://www.eventbrite.com/e/power-of-positive-parentingtriple-p-worksho...